Saturday, July 14th, 2007
---
11:55 am
Anyone who took Japanese class at Central Campus will appreciate the end result of this video:



The end result is all worth it!
Wednesday, May 23rd, 2007
---
4:41 pm
- Autocross Vids
Monday, May 21st, 2007
---
10:24 pm
- IT'S FINALLY HERE!
Old and busted on the left, new hotness on the right.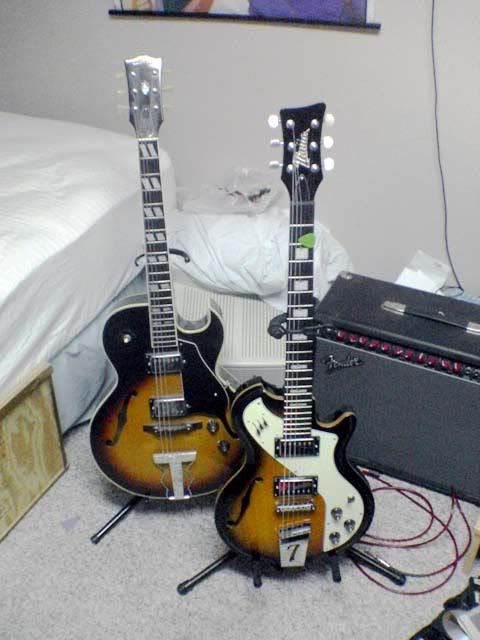 Yeah. My phone/camera needs replaced.
Monday, April 30th, 2007
---
3:01 pm
Am I a huge nerd or what?

2:57 pm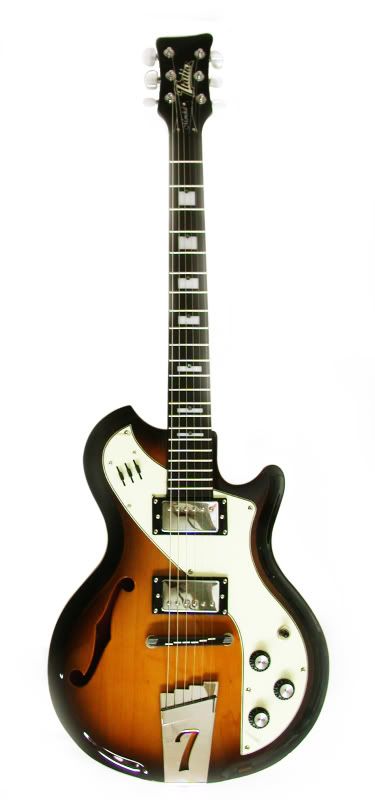 Yeah. Just like that.
Wednesday, April 18th, 2007
---
11:30 pm
- Let's Learn English!
Tuesday, March 20th, 2007
---
9:18 pm
- Wanna Fanta... desuka?
Fanta commercials in Japan > US Fanta commercials

My favorite is the DJ
8:50 pm
- KOBAYASHI BALL Z!
Saturday, February 24th, 2007
---
5:59 pm
- American Anime Awards 2007
Tuesday, January 30th, 2007
---
11:17 pm
- Started watching anime again...

I've been converted to Haruhiism. <3 Haruhi <3 Aya Hirano
2:55 am
I turned 22 on the 21st happy birthday!
Happy 21st birthday to Ryan Wisnousky today! I got an awesome present from Ryan for my car. Frozen pukey all over the door. It also managed to get in between the rubber things that sit around the window glass. so its smeared all over the Window too. Happy birthday!
Saturday, January 27th, 2007
---
1:02 pm
- Greatest upcoming movie of 2007
In case you missed it, the trailer to what's sure to be the best movie of 2007 was released a few days ago.



I can't wait.
Monday, January 1st, 2007
---
5:23 pm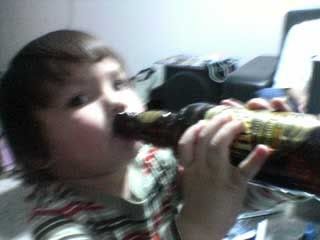 Wyatt wishes everyone a happy new year!
Saturday, December 23rd, 2006
---
10:45 am
So Corey Taylor was at my work buying like a hard drive or something and complaining about how the rebates didn't ring up or print out or something. It made me laugh.
Thursday, December 21st, 2006
---
7:45 pm
Oh god, Sega announced that Virtua Fighter 5 is not a PS3 exclusive anymore. Now the only reason I ever wanted a PS3 can be had on XBOX360, which I plan on getting eventually. I sure hope it has LIVE support, cuz that would kick a lot of ass. But the Sega guys said it'd be impossible to do because of the tight timing required for that game.
Friday, December 1st, 2006
---
7:16 am
God Nintendo you suck. I downloaded my first Virtual Console games. That shit is addictive. The games may be old, but they sure didn't lose their fun. I just collected 20 stars again in Mario 64, got absolutely destroyed by the first(!) boss in Super Star Soldier and played a lame battle in Bomberman '93 with the CPU opponents. Bomberman is gonna be the shit when everyone is here though. Too bad that we got Bomberman '93 instead of Bomberman '94 like Japan. They better not turn around and release the Genesis version on me. Because they know damned well that I'd buy it too.
Wednesday, November 29th, 2006
---
4:45 am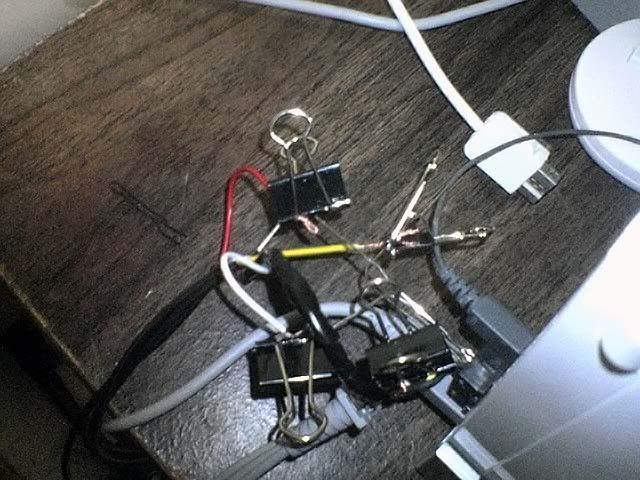 So I got tired of waiting for my official Nintendo Wii Component video cables to come (Week of Dec 18th is when they will be back in stock) so I hacked up my own (literally hacking up the included cables) using pin out diagrams posted on the web.

And yeah, Wii works as Nintendo had hoped. My aunt, uncle, sisters and mom and dad all love it and play everyday. It convinced my cousins to get one and converted a lot of friends to believers. Wii sports is definitely eating up more time than any other game right now. I also picked up Dragon Ball Z just a couple of days ago, because you can throw Kamehameha's and Spirit Bombs all Goku-like.

By the way, Street Fighter the Later Years part 2 is out now!
http://www.collegehumor.com/video:1727058 hit it up and enjoy!
Tuesday, November 21st, 2006
---
5:40 pm
- Zelda timeline
Awesome video telling the order in which the Zelda games take place. A lot of Hylian history right here, folks. Twilight Princess is awesome so far.

Part 1:


Part 2:

Sunday, November 19th, 2006
---
6:17 pm
- Toes are gone.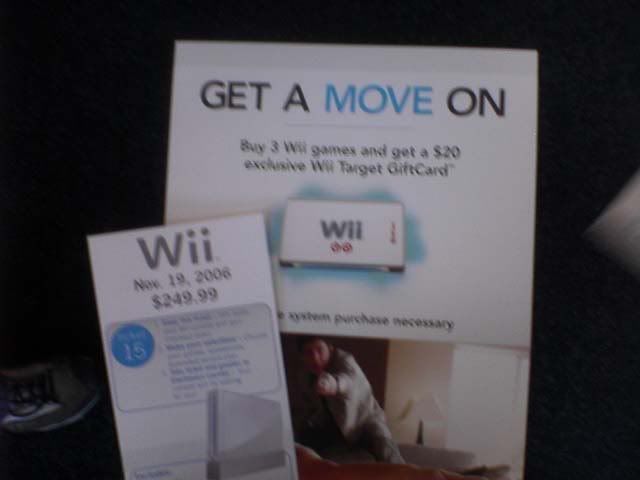 Oh god, I took this picture at like 7:20-something a.m this morning. I was still shaking from the coldness of camping out for most of last night. But lucky ticket! I got it! Almost didn't get one. I left for Wal-Mart at like 11:30 for the midnight launch, but they ended up having all of them spoken for already, then drove all the way to the other side of town Wal-Mart to just miss the last console go out. Drove back to first Wal-Mart and asked if they had any Zelda left and LUCKY! ZELDA GET! Then tried to figure out a plan to get a Wii. Went to target and saw like 9 people camped out. According to Wii-Seeker, this Target was supposed to get 24 of 'em in. Hmmm. After going home and watching some Metalocalypse, Ryan and I decide that we need to camp out for our Wiis if we are to get our hands on one by tomorrow. So we leave at 3:45, almost not taking blankets, for our destination. Same 9 people lined up + a few in their cars. We wait in the car for a second, then get out our blankets and DS's and prepare for a long, cold night. After about an hour, I realize that I definitely chose the wrong shoes. Luckily Ryan's brother Tyler was on hand to bring more pillows (sitting on concrete for hours SUCKS HARD.) and some more blankets. Matt Lewis's car broke down while I was waiting and I had to sacrifice him over the console. He was able to get help from one of his friends however, and later he showed up to support us/point and laugh. Finally at like 7:15 or so, they let us in to wait in the lobby and take poops/eat popcorn/drink soda. And the tickets. And the warmth. Finally, 8 o'clock rolls around and we line up single file according to our ticket numbers. Get and pay for my Wii. Go home and tear open all the packaging. Then be too tired to play. God. Next time, I'm going to pre-order. But I feel a real sense of accomplishment on getting this one. And a little sleepy.

current mood:
sleepy
Friday, November 17th, 2006
---
9:56 pm
So I'm completely set for Sunday. Rayman, Monkey Ball, Trauma Center, 4 Wiimotes, 4 Nunchuks, 2 virtual console controllers. All that's left is the console and of course, Zelda. Wooo!